2021-22 NFL Playoffs Pick'em Pool Picks Analysis, News and Strategy
Our pick'em recommendations for the 2022 NFL Championship Games for game winner and spread pools.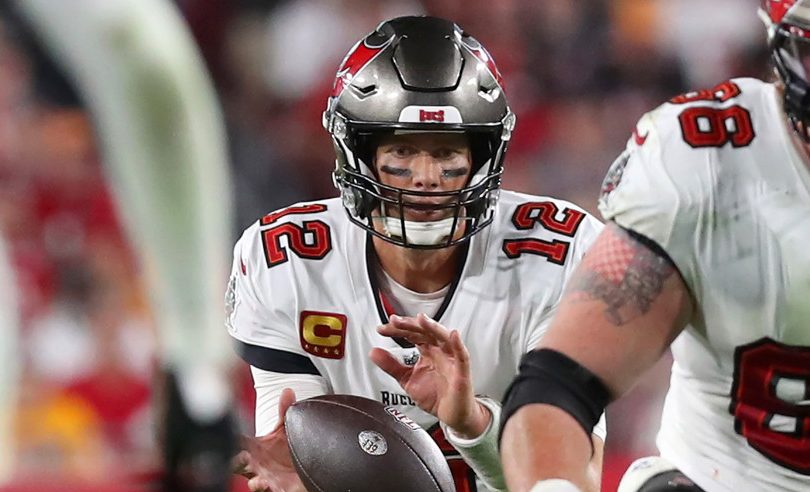 Tom Brady will try to repeat as champ (Cliff Welch/Icon Sportswire)
Welcome to our pick advice and analysis for 2021-22 NFL Playoff Pick'em Pools (and for pools that include both the regular season and playoffs).
For each round of the playoffs, we will provide pick analysis for different pick'em pool types. We'll also update this article with news that impacts pick strategy throughout the week.
Note: This is a premium article available to TeamRankings subscribers with access to our NFL Survivor Picks product. If you don't already have access, you'll see a button at the bottom of this page to subscribe.
Here are the updates for Championship Game Week so far:
If you want to see our earlier content for the Divisional Round, click here, and for the Wild Card Round, click here.
If you have strategy questions after reading this article, feel free to drop a question in the Q&A Forum by Friday at noon to guarantee that we have time to review it. (The earlier you get your question in, the better the odds we can respond in time. We're doing our best to check in once a day or so.)